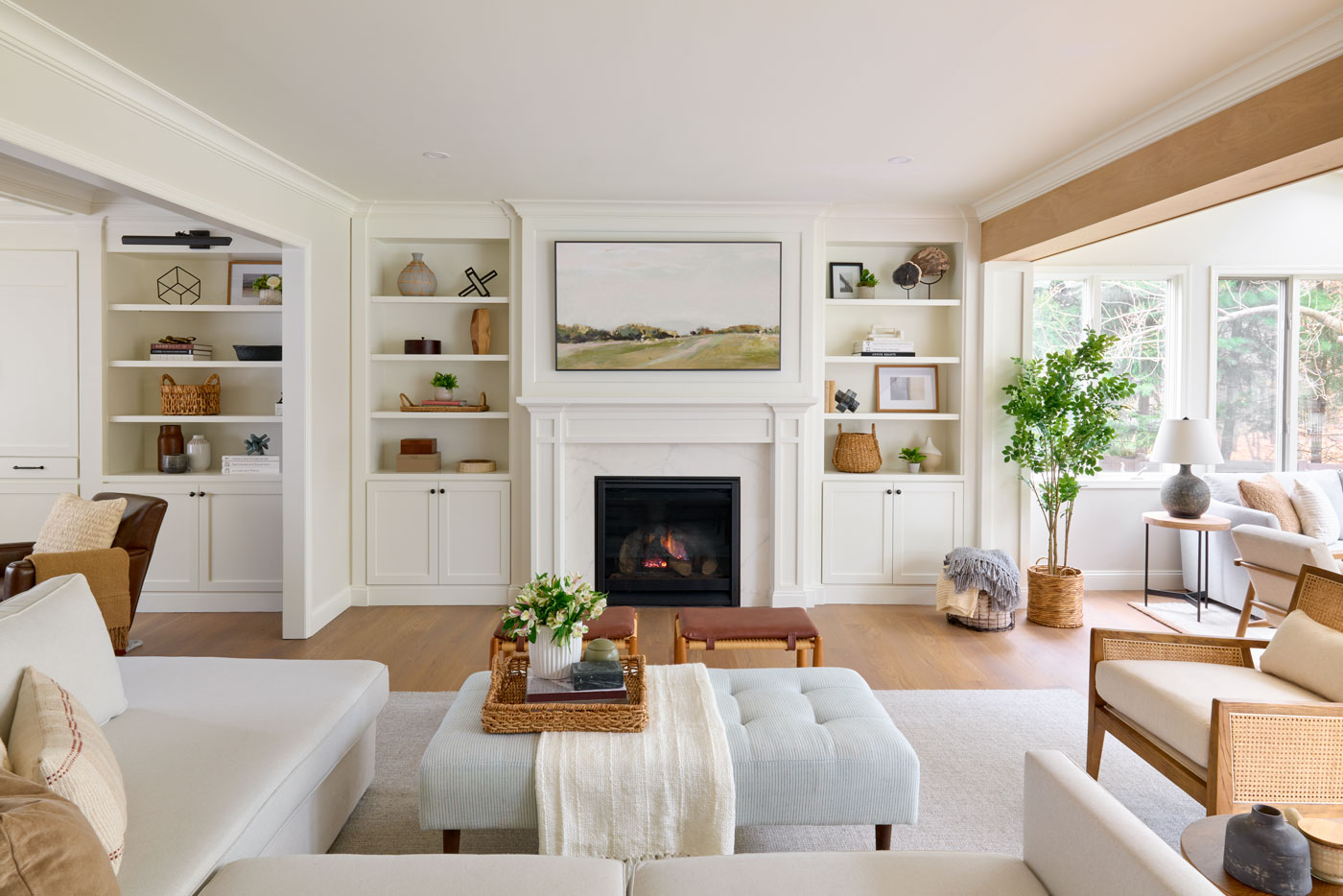 About Conniff Construction
Conniff Construction Co. is an award-winning, nationally certified General Contractor that tailors custom construction and remodeling services to suit your individual needs. We have been creating extraordinary spaces while providing an unmatched level of customer service for the residential and commercial construction industries for nearly 50 years. Our experienced team is dedicated to providing superior craftsmanship, communication and integrity throughout the entire construction process.
As a second generation family-owned and operated business that was founded and remained in Central New Jersey for almost 5 decades, we have established ourselves as one of the top rated contractors in New Jersey. We live and breathe for our craft and for our clients. We continuously keep our clients informed about each stage of the project with a direct line of communication via the same Project Manager (Owner) from start to finish. We want our clients to have an unforgettable experience from the beginning to the end, please Contact Us to start our process.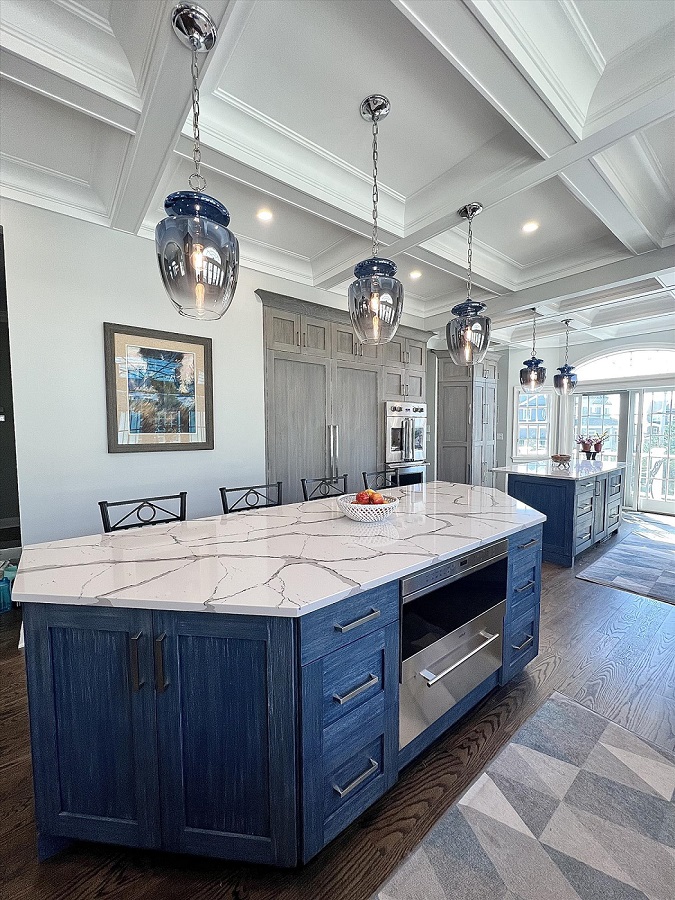 How it Works
Getting started with Conniff Construction is as easy as 1-2-3. Here's how to start:

Phone Consultation
Email us with photos & information about the scope of your project. We'll set up a follow up consultation to discuss budgeting and the next step for your project.

We Get To Work
From Design and Permitting through Completion; 1-on-1 support from the Owner to ensure the highest level of service and communication.

Enjoy Your New Home
Start living the life you've dreamed of in a beautiful, newly remodeled home that will provide value for years to come.
Our Portfolio
Need inspiration for your home renovation? Interested to see what our experienced team can do? See examples of our work:
Testimonials
Don't take it from us. Read the reviews of our satisfied customers and see how Conniff Construction made a difference.
"We met with several builders about an addition we wanted to add to our home. Once we met Sean we were confident he was the right person. Sean has met all of our expectations and kept in contact with us through the entire process. If you are looking for a stress free construction project then Conniff Construction is the builder you should chose."
"Conniff Construction is by far one of the best contractors in ocean county!!! It's very rare to see the owner on site guiding his workings but that's exactly what Sean did. The worksite was always clean , he was always in contact and open to mid-project changes. The project complete date was even pulled in to accommodate my children starting school. Highly Recommended! Excellent work !"
"My husband are I are considering a large home renovation, We contacted Conniff Construction and Sean was unbelievably helpful in helping us to making one of our biggest decisions yet! We had a thorough phone conversation discussing all of our expectations and booked time to visit the property, take measurements and plan out our project. We have spoken to a few contractors and feel undoubtedly confident in Conniff to deliver us an outstanding finished product! Cannot recommend Sean and Conniff enough!"
Ready To Fall In Love With your Home Again?