Whole Home Remodeling
Creating custom, luxurious spaces catering to every clients unique needs.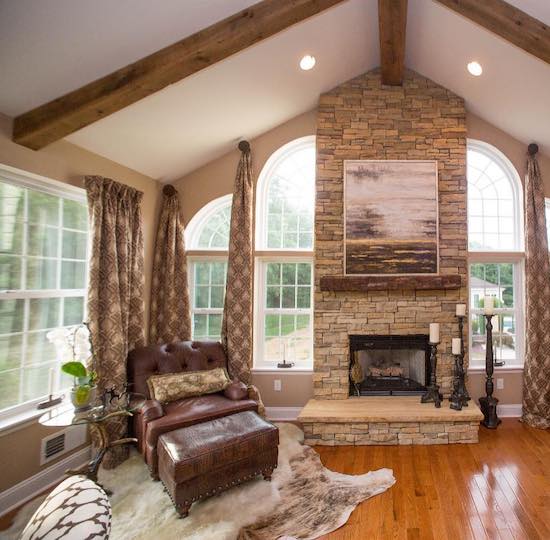 Whole Home Remodeling
You've decided it's time for a change. You want to update your home with the latest trends, add more space, or make the layout more functional to fit your lifestyle. It's time to transform your home into the dream house you've always wanted. But where do you start?
Conniff Construction has been a trusted resource to help homeowners evaluate their project and budget early on in the process to provide the highest level of value, guidance, and service every step of the way; from planning to completion.
Count on Conniff Construction
You're finally ready to take the plunge and remodel your home, but you don't know where to start. Remodeling your home can be a daunting task, as there are many things to think about. What should you change? What materials should I use? What do I want my new home to look like? How long will a remodel take?
Whole-home remodeling doesn't have to be overwhelming. If anything, it should be an exciting adventure with you looking forward to a new lifestyle in your updated home. Conniff Construction has been helping New Jersey homeowners renovate their homes for nearly 50 years. We partner with you at every step of the process, from planning to completion. Our team of experienced professionals works with you to create a design that fits your needs and budget.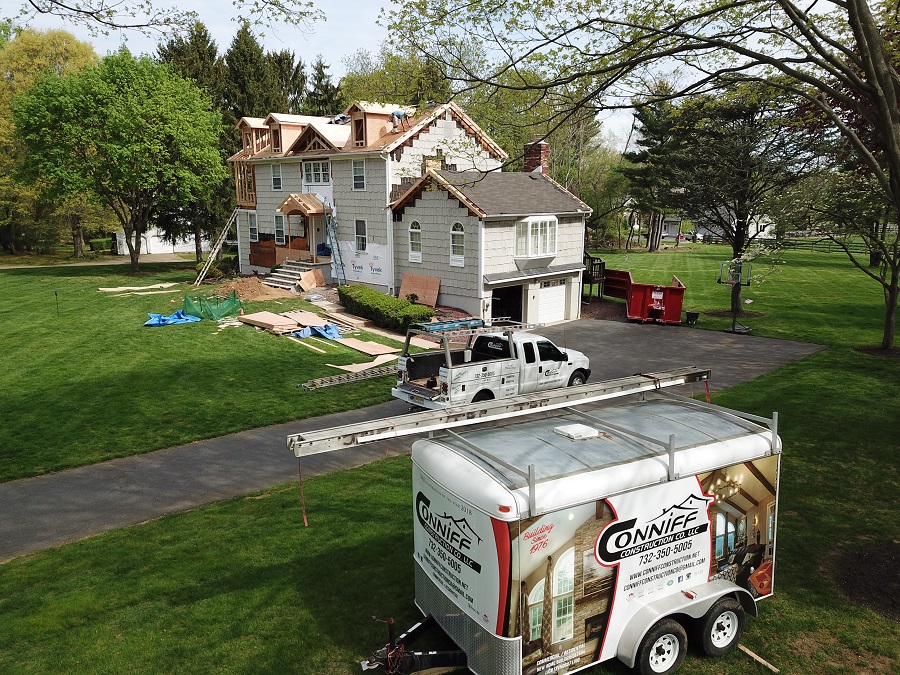 Your home will be more comfortable and reflect your style.
A whole-home remodel can add significant value to your property while improving its functionality and aesthetics. We're a family-owned and operated remodeling contractor with nearly 50 years of experience in Manasquan, Forked River, and other New Jersey areas. Whether you're looking to add an addition, finish your basement, or completely renovate your interior, we have the experience and expertise to get the job done right.
Choosing to work with Conniff Construction means choosing a family-owned business with a legacy of quality craftsmanship, backed by NARI certification. We're committed to our clients' satisfaction and always put customer service first. Let us be your chosen partner to remodel your whole home, from the living room to bedroom to basement!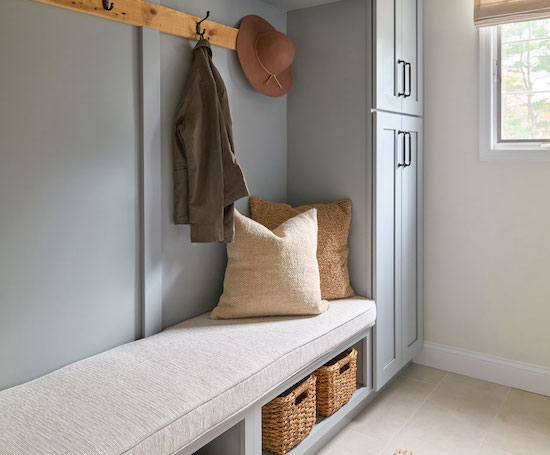 Get Your Dream Home
Increase your New Jersey home value while also improving its usefulness and appearance. You'll love spending time at home with family and friends.

Phone Consultation
Email us with photos & information about the scope of your project. We'll set up a follow up consultation to discuss budgeting and the next step for your project.

We Get To Work
We order materials, set a remodeling timeline, and begin transforming your home.

Enjoy your New Home
You'll have a beautiful and functional space for hosting family and friends.
Whole-Home Remodeling Prices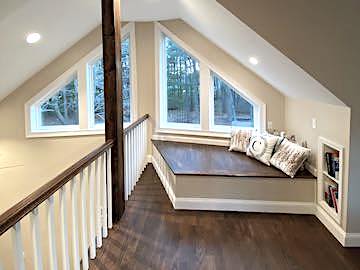 Base Remodel
$80 – $100/SF*
Get the custom look and improved functionality you want at a reasonable price.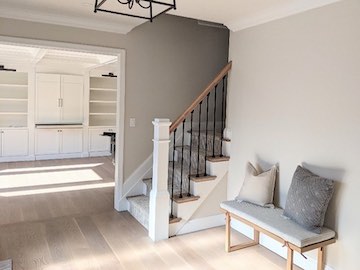 Average Remodel
$100 – $150/SF*
Get a higher return on your investment with durable home upgrades.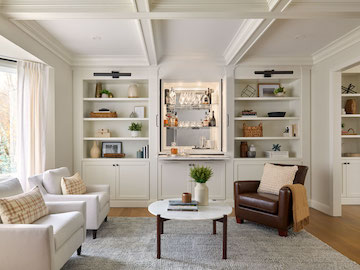 High-End Remodel
$150 – $200/SF+*
Transform the house into your dream home with the best materials available.
*Average ballpark pricing based on experience from completed projects. Actual pricing may vary, schedule your consultation for custom project proposals.
Whole-Home Remodeling Portfolio
Need inspiration for your dream home? View our past home remodeling projects. Gain ideas and see the thorough craftsmanship we put into every project.