Careers
Construction Career Opportunities in Manchester, NJ
Join a Team of Professionals
Conniff Construction is a family-owned and operated business that has been in the construction industry for nearly 50 years. Our company is certified by the National Association of the Renovation Industry (NARI), which includes best management practices. We specialize in residential and commercial construction, and we are always looking for skilled craftsmen of all types.
We are looking for ambitious general contractors who have a customer service mindset. If you enjoy working with your hands, producing quality work, and work well with others, why not join a team of professionals with the same values? You won't find another company like Conniff Construction that values its employees as much as we do. We offer our employees competitive benefits and a friendly working environment.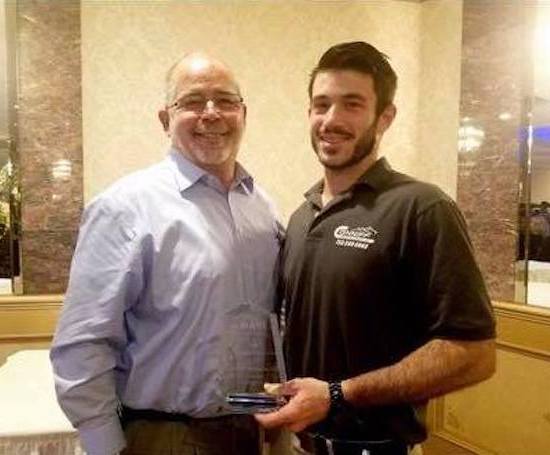 Tell Us About Yourself
Share in your resume your prior work history and any contractor certifications. We look forward to hearing from you.